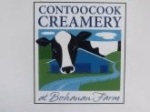 Contoocook Creamery Milk:
Contoocook Creamery at Bohanan Farm in Contoocook, NH produces glass-bottled milk at the highest quality to provide you and your family with a fresh, wholesome and local product.
1/2 Gallon Glass Bottles:

Quart Glass Bottles:

Whole milk, 1%, Half & Half, Chocolate & Coffee

Seasonal flavors: Strawberry, Blueberry & Eggnog

Pint Glass Bottles: 

Half & Half, Heavy Cream, Chocolate & Coffee

Seasonal Flavors: Blueberry & Strawberry

Cheese:

Aged Cheddar, Maple Smoked Cheddar, Garlic Cheddar, Jalapeno Cheddar

Salted Butter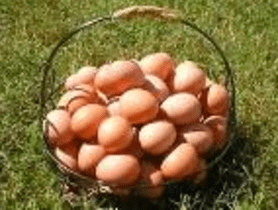 Local Farm Fresh Eggs:
We carry Local, Farm Raised Chicken eggs and Duck eggs – In the Spring we carry Goose Eggs.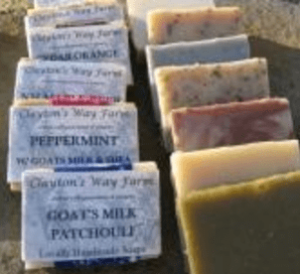 Clayton's Way Farm Soap:
Clayton's Way Farm Soap is handcrafted in Weare, NH. It is a cold-process soap created with a researched, tested and proven blend of beneficial oils, to which natural ingredients such as goat's milk, butters, specialty oils, herbs, flowers and other beneficial ingredients are added providing color and textures to the soap.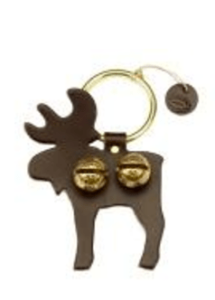 New England Bells:
New England Bells handcrafted in Lempster, NH are made from genuine leather and solid brass bells.
We carry Assorted Dog Collar Bells, Designer Bell Door Chimes, Heirloom Strip Bells and Angel Keepsake Bells. Seasonally we carry Polar Express Bells and Holiday Bell Door Chimes.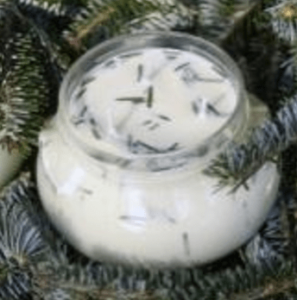 Bedrock Tree Farm Candles:
Bedrock Tree Farm Fir Needle Products are handcrafted on the farm using fir needles harvested at our farm.  All 100% SOY candles contain fresh and/or dried fir needle powder lending a unique quality to our products.
We carry the following fragrant candles in assorted sizes:
Fir, Juniper, Bayberry, Lavender, Lemongrass and Beach Rose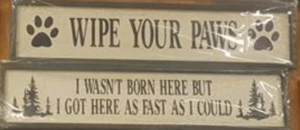 Crackle Signs:
Custom painted crackle signs handcrafted in Mont Vernon, ME with town names or funny sayings geared toward outdoor and farm enthusiasts.  

Schleich Kids  Figurines:
Schleich is a German producer of handpainted toy figurines and accessories for all ages. We Carry a large assortment of Wildlife and Farm Life animals.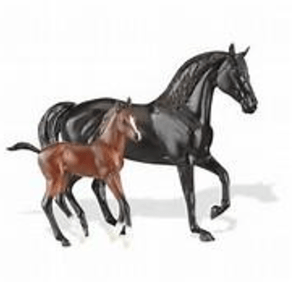 Breyer Horses:

The premier name in model horses and animals, Breyer is renowned for the realism, authenticity and detailed accuracy of its models.  Each model is expertly hand painted and finely detailed.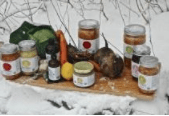 Micro Mamas:
Micro Mama's made in Weare, NH happily makes lacto-fermented vegetables, whole food condiments, and botanical infusions. All of their products are raw, vegan, gluten free, certified organic, and they source a large majority of their produce locally.
We carry the following products:
Spicy Kimchi

Mild Kimchi

Zesty Ruby Red

Silly Dilly Carrot

Mama's Kraut

Cinnamon Girl

Devil's Butter

Immune Root Tonic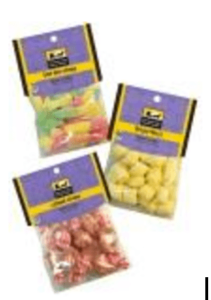 Pennsylvania Dutch Candies:
Pennsylvania Dutch Candies started out as a local company that gradually developed into something much bigger. In 1965, PA Dutch Candies was a relatively small candy manufacturer based in Mount Holly Springs, PA selling its products exclusively to the specialty candy market. They expanded as the demand began to increase and are made currently in Camp Hill, PA. We Carry a large selection of their old fashioned candies.
Badger:
Badger is a small, family-owned, family-run B-Corp company in Gilsum, NH. All Badger products are Organic.
Stop in to see our large selection of Badger products from Man Care, Skin Care, Bug Protection, Sunscreens, Lip Balms, and more!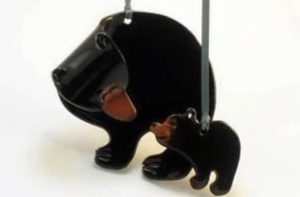 Wayne Village Pottery:
Handcrafted ornaments made in Wayne, ME from the clay in this family's backyard.  Red clay animal ornaments – Moose, Bear w/cub, Fish, Sheep, Loon, Robin, Blue Jay and Bluebird.
Mingarelli Candles:
Mingarelli Soy Candles are made from soy wax and are handmade right in Warner, NH.  We carry a large variety of fragrant scents to choose from.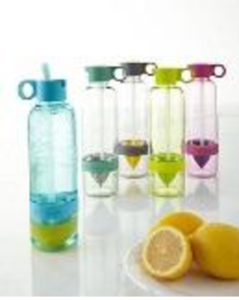 Zing Anything Bottles :
Zing Anything water bottles were created to allow you to infuse your favorite fruits & berries into water for a healthier lifestyle.
We carry the following bottle styles:
Original Citrus Zinger

Sport Citrus Zinger

Kids Citrus Zinger

Aqua Zinger

Tea Zinger Gift Pack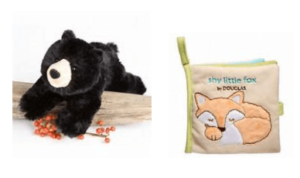 Douglas Plush Toys:
Douglas toys are developed in NH. We carry a large variety of their farm, pet and infant plush toys.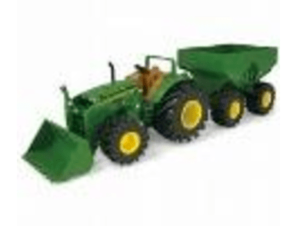 John Deere Tractors:
We offer a wide range of innovative, high-quality John Deere toys and nursery products that kids love!  We have a large range of sizes available in multiple styles of tractors.

Spring & Summer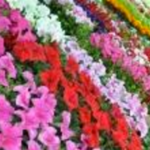 Annual Flowers – All locally grown in Gilsum, NH – One of our greenhouses is full of a large variety of  beautiful flowers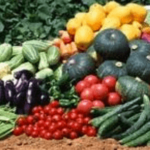 Vegetables – All locally grown in Gilsum, NH – Another greenhouse full of a large assortment of vegetables and herbs.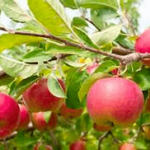 Perennial Shrubs & Fruit Trees – Grown just outside of New England from a facility that is the premier supplier for top quality container plants in the Northeast.

Fall:
Corn Stalks – Locally harvested in Warner, NH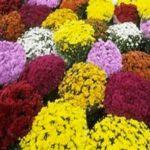 Assorted size Mums & Fountain Grass – Locally grown in Westminster, VT

Winter: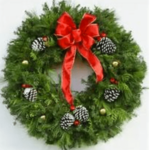 Decorated Wreaths – Made and beautifully  decorated  wreaths from Forest Cone & Evergreen Shop in Wilmot, NH
Plain Wreaths & Greenery – We carry 12", 18", 24", 36" and 48" plain, double wreaths from Canada. Garland by the yard and Kissing Balls also available.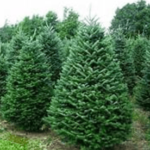 Christmas Trees – Fraser and Balsam Trees in various sizes available.  Locally grown in Orford, NH