Carhartt offers a great selection of Seasonal Men's & Women's Summer gardening gloves as well as Winter snow gloves. You can find them with us!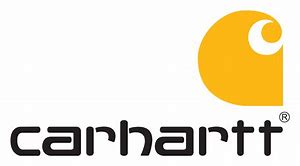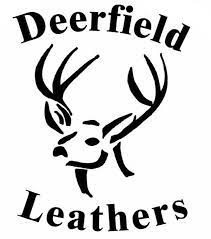 Founded in 1991 in Deerfield, NH ~ Deerfield Leathers, a private, family-owned & operated company, began as a tiny retail store working with waterproof leathers.  The store quickly gained the reputation among the motorcycle community as being a leader in offering high-quality leather products. They continue to expand its good-quality product offerings in gloves & mittens.
They make beautiful quality gloves & mittens available in Unlined and Insulated.
Deerskin – both black and tan
Elk Skin – tan
Suede – black
Hotfingers has been a premium glove brand for the past 50 years. We offer a large selection of quality Ski & Snowboard gloves & mittens for Men, Women, and Kids. We offer a wide range of gloves and mittens for the whole family! Lightweight to heavyweight materials that provide function as well as fashion all waterproof to keep your hands warm and dry while you play.
visit: http://www.hotfingersgloves.com/   for more info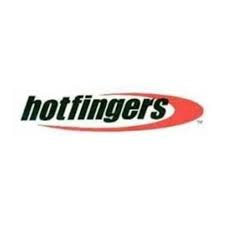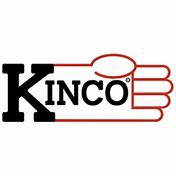 Visit: 
https://www.kinco.com  
Kinco is a 2nd Generation family owned company based out of Portland, Oregon. We carry a large selection of their high quality gloves which include:
Men's Insulated Suede & Leather Gloves
Men's Uninsulated Suede & Leather Gloves
Men's Coated Gloves
Women's Insulated Work Gloves
Women's Gardening Gloves
Kids Insulated Work Gloves
Kids Gardening Gloves