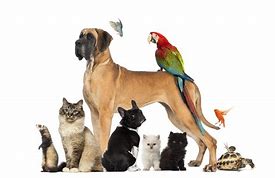 We carry a large variety of Toys for Dogs and Cats. Toys for heavy chewers, plush toys, mind stimulation toys and lots of catnip filled toys for your feline friends ~ we have you covered!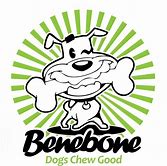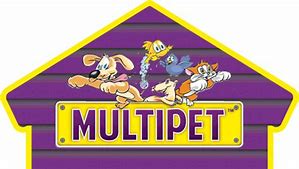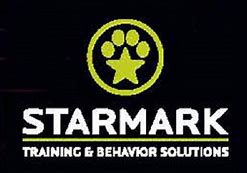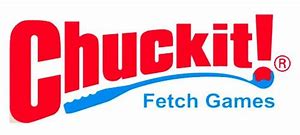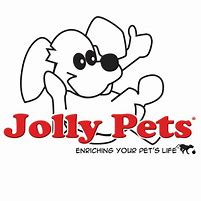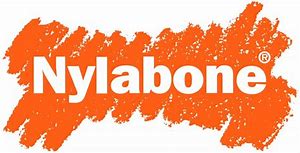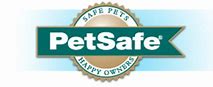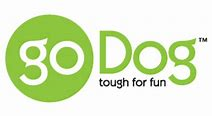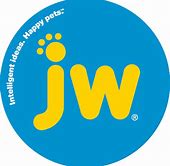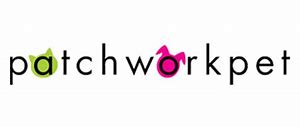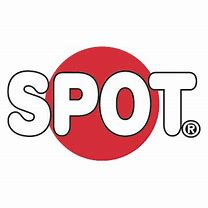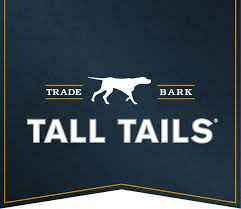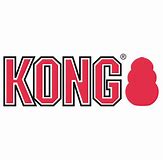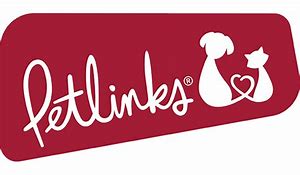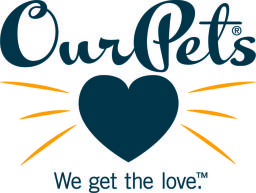 We have a great selection of Dog & Cat Collars & Leashes, No Pull Harnesses, Training Collars, No Bark Collars, Jackets and Groomming Accessories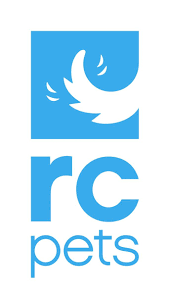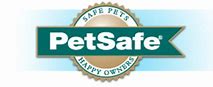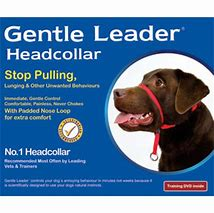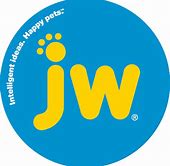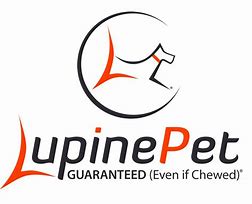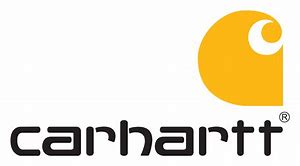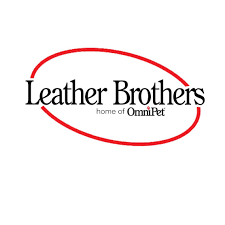 Proper supplements are important for all dogs and cats and they require certain things in their daily diet. We carry a vast selection of products to help fit every need.
Allergy
All-In-One Care
Calming Aids
Digestive Aids
Pain Relief & Joint Supplements
Enzymes & Probiotics
Grooming Aids (ear cleaners, tear stain, hotspot)
Hairball Control
Senior Wellness
Skin & Coat Care
Stool & Bowl Health
Training Aids
Urinary Health
Vitamins & Immune Support
Shampoos & Conditioners
Flea & Tick Care – all natural, collar and topical
Insect Repellant – clothing and sprays
Grass & Lawn Care – chewable treats and liquid put on lawn
Diapers – male and female
Cloth Cones
Calming Coats
Pee Pads
Cat Litter & Boxes
Skouts Honor Products
Natures Miracle Cleaners