Henniker Farm & Country Store LLC is a unique family-owned small business with a great array of clothing and footwear for the whole family as well as a large selection of livestock food for all your animals. We carry a great selection of good quality dog and cat food as well as treats, toys and accessories. We have a nice small animal section to keep your furry friends happy as well. We offer the best customer service we can as well as being knowledgeable in many areas to best help our customers with problems or dilemmas.
In 2003, Kevin & Peggy Mock purchased the store and changed the name to Henniker Farm & Country Store.  Expanding upon the store in 2010 they were able to double the size of our store for more quality pet food and increase the variety of clothing and footwear to offer our customers. We have expanded our grain and become the top selling bag volume Poulin Grain Dealer in NH! We continue to strive and offer our customers the best customer service we can and are knowledgeable in many areas!
Kevin & Peggy have 3 children Jessica, Rebecca and Jeffrey – all of who have helped grow the business. All three have grown up on the family farm, having a great background on raising livestock. They all participated in 4-H with the Working Steers going to over a dozen fairs to compete every year. Kevin and Peggy both come from an accounting background with Peggy being a bookkeeper for an accounting firm and Kevin being the Assistant Controller at St. Paul's School.  Together our family has worked hard to put all our efforts to growing a great business where we can help guide and serve our customers with the best products at a fair price.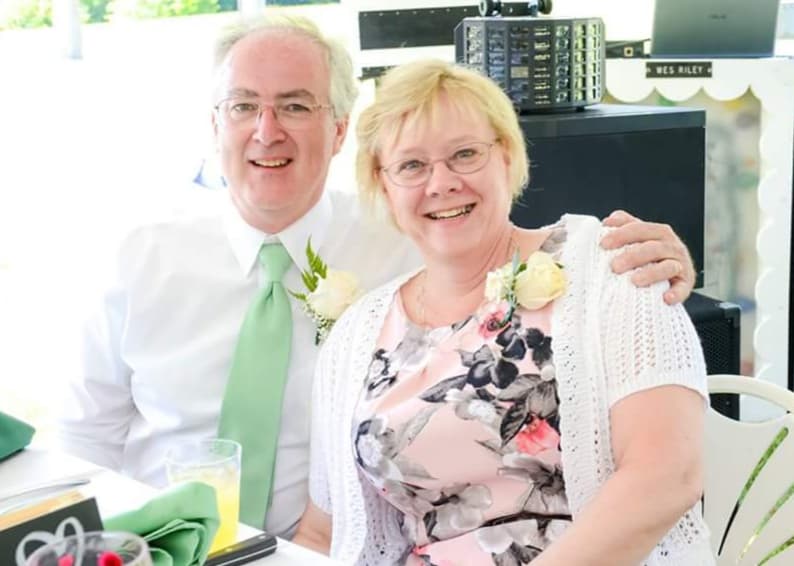 Owners Kevin & Peggy Mock purchased the store in 2003 where they both are very active with the business 7 days a week. They work hard to do all the bookkeeping, receiving of products, and the ordering. They constantly look for new products to bring into the store.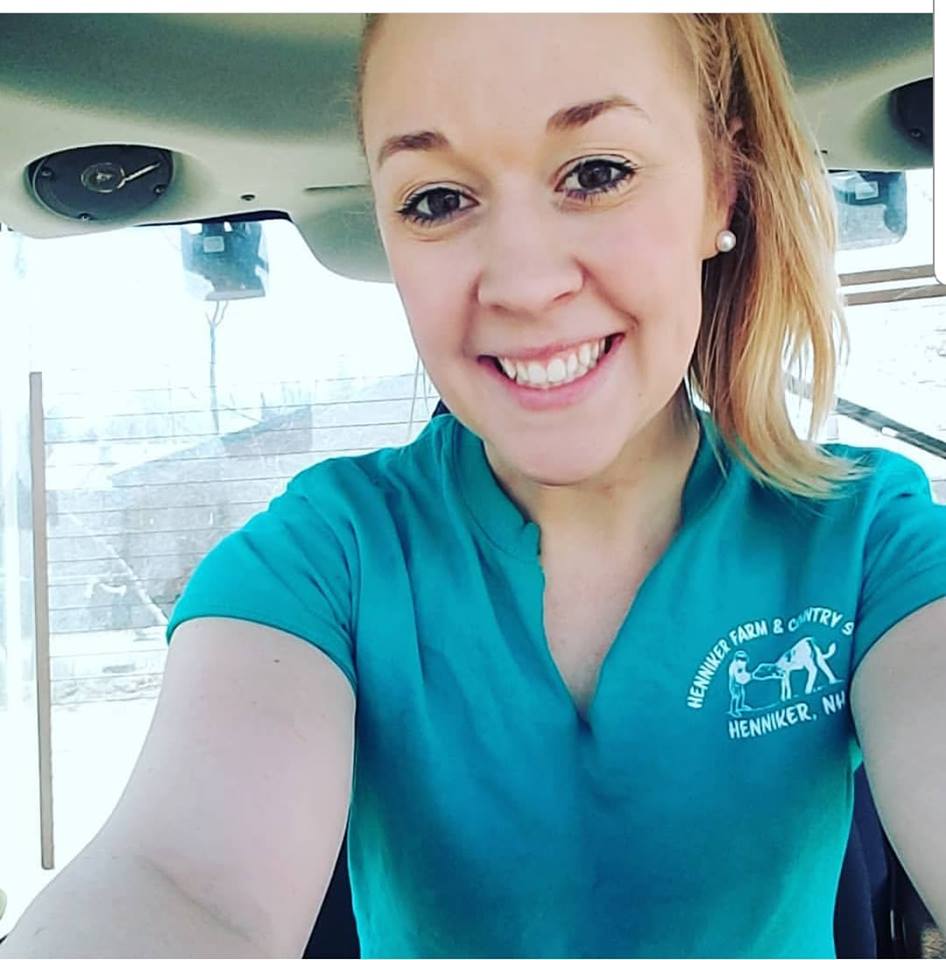 Jess joined in 2003 with the purchase of the business. With a vast knowledge in many of the departments, pet is her niche. She is in the process of becoming a Certified Pet Nutritionist.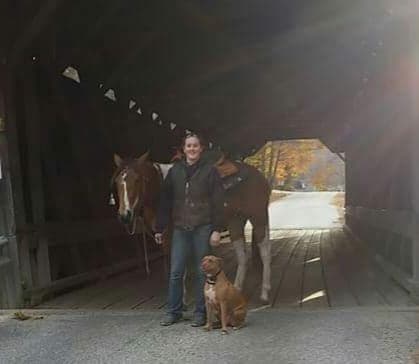 Becca has been working here for many years and growing our livestock area. She is very knowledgeable upon all, especially poultry and equine. Becca works closely to help lots of customers and stables balance their equine nutrition needs.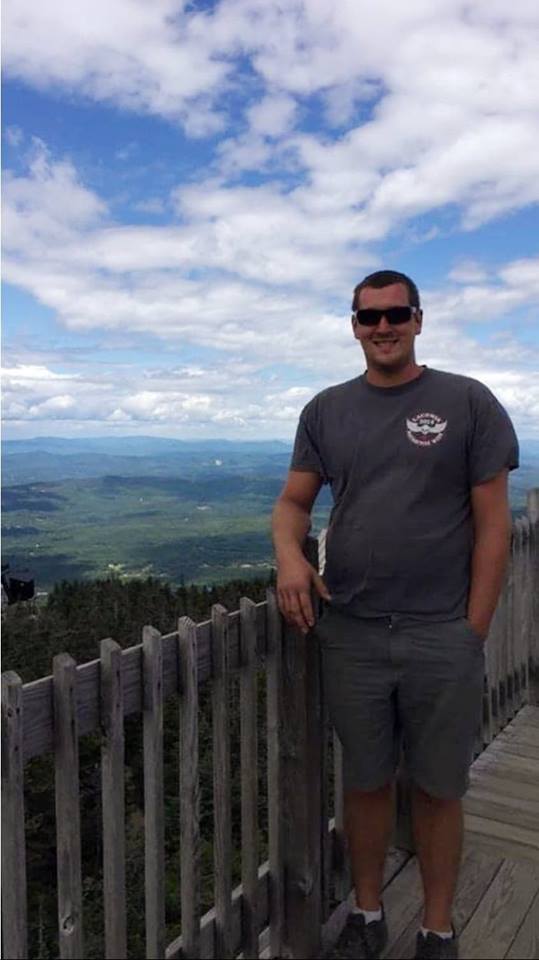 Jeff helps out with many rolls in the warehouse and in the store. He enjoys woodworking on his spare time, so to combine that passion with work he has built lots of displays and our beautiful new porch. Jeff controls the delivery trucks within the yard by unloading all their product daily. He helps on deliveries and customers with any need of assistance with outdoor products.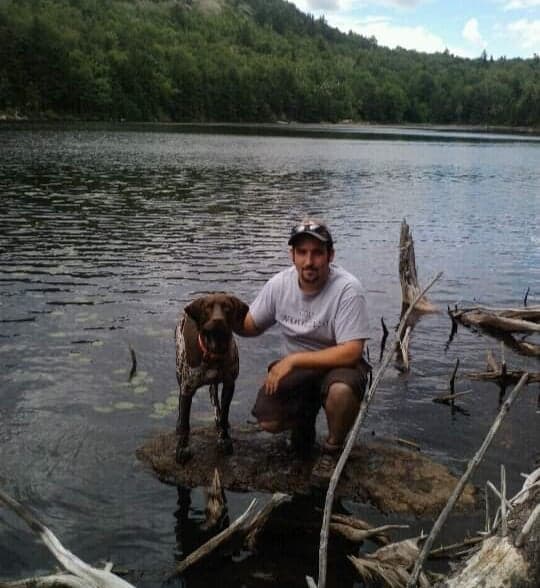 Corey joined the Henniker Farm family in 2008 and married Becca in 2014. His job is to manage and deliver all of our grain deliveries throughout the week. He also assists within the store when needed.
Maddy joined the Henniker Farm family in 2013. She works hard behind the register assisting customers and helping with questions. She keeps the shelves stocked with product for customers and keeps the store neat and tidy.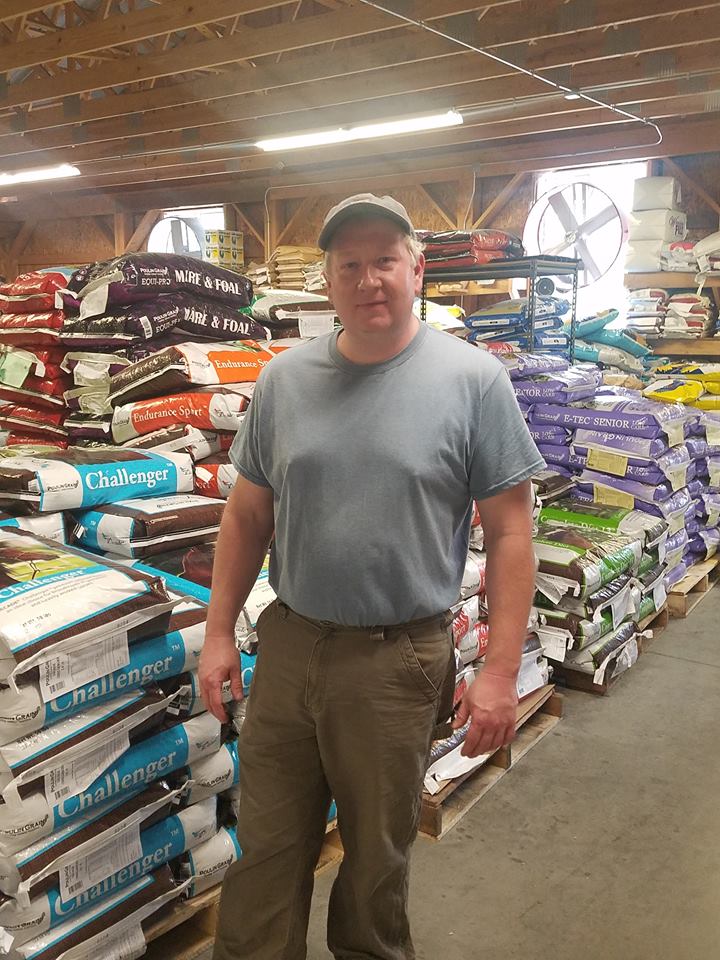 Ron started with us in 2014 and is Peggy's brother. He works with us on the weekends within the warehouse restocking pet food and bird seed. He assists loading grain for our customers and outdoor products as well.
Justin joined the Henniker Farm family in 2017 and helps assist within the warehouse. He assists loading grain for our customers as well as helping with many deliveries.
James joined the Henniker Farm family in 2018. He assists in the warehouse with loading up grain for customers as well as deliveries if needed. He also works along side Jeff with building projects.
Chris joined the Henniker Farm family in 2018. He does a lot of work within the warehouse getting ready for grain loads to arrive, grain deliveries to go out and restocking pet food and bird seed inside. He also assists loading up customers grain orders as well.